Why choose The London Reflux Clinic?
The London Reflux Clinic at The Lister Hospital offers a multi-disciplinary approach to patient care, providing patients with a long-lasting solution for your gastrointestinal reflux problems.

Through a team of leading specialists, pioneering treatments, and revolutionary technology, the clinic will provide patients with a tailored treatment plan to successfully treat your gastrointestinal reflux condition, helping to improve your quality of life.

We also offer patients additional surgical and non-surgical options, many of which you may not have considered previously.
Innovative treatments
An increasingly popular option for reflux patients is the innovative
LINX® procedure
.
This is a day-case keyhole procedure during which a small, flexible bracelet of interlinked magnetic beads is placed around the oesophagus.
This strengthens the valve at the bottom of the oesophagus – creating a permanent barrier to the reflux of
acid
or bile.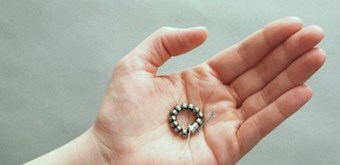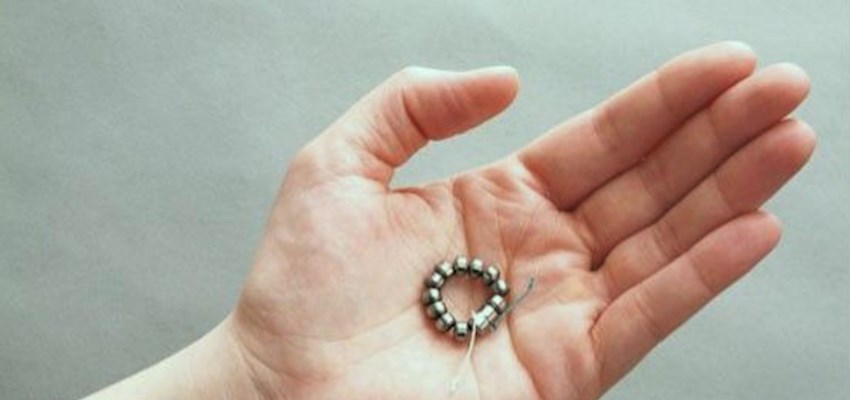 Our medical expertise
The London Reflux Clinic at The Lister Hospital offers a complete multidisciplinary approach to patient care, helping to identify the root cause of reflux symptoms for each individual optimising your chances of a full recovery.
Need to know

Gastroenterology is concerned with the diagnosis and treatment of conditions affecting the stomach and intestines. Whether you need a routine test or complex cancer treatment, our multidisciplinary team of gastrointestinal consultants, radiologists, pathologists and oncologists will work together...

Need to know

Our general surgeons use the most advanced, minimally invasive techniques to treat your condition. Because of the increasingly specialist nature of all surgery, we tend to divide general surgery into a number of sub-specialties. General surgery is carried out by surgeons who are trained to perform a...

Need to know

Respiratory medicine focuses on diagnosing, treating and managing problems affecting your lungs and airways, from common medical conditions like asthma and allergies to complex diseases including lung cancer and mesothelioma. Our experienced consultants treat a wide range of respiratory...

Need to know

When you come for an appointment with one of our highly skilled ear, nose and throat consultants you'll start with a detailed consultation to address any concerns or symptoms you might have. And if you have treatment with us, you can rest assured that our specialised ENT team use the latest diagnostic...

Need to know

Acid reflux is a condition where acid from your stomach travels up into your oesophagus. It can cause 'heartburn' or acid in the back of the mouth. This can happen if the valve between your stomach and your oesophagus doesn't work properly. Surgery can help to relieve these symptoms. Surgery is...

Need to know

LINX® is a type of keyhole surgery that involves putting a small, flexible band of interlinked titanium beads with magnetic cores around your food pipe (oesophagus) just above the stomach. This is to mimic the valve at the bottom of your food pipe that creates a barrier to the reflux of acid or bile.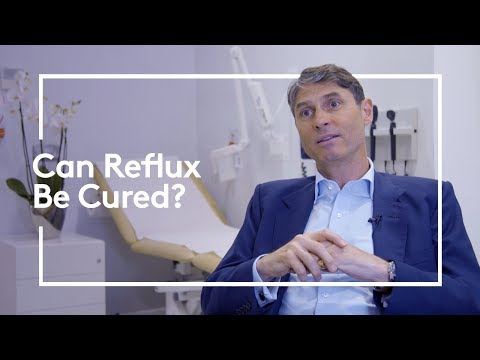 Can acid reflux be cured?
Mr Nicholas Boyle, Consultant Upper GI Surgeon talks about acid reflux and how we treat it using the LINX® device.

Watch our video to learn more.
Our specialist reflux consultants
The reflux team who will look after you
The multi-specialist team at The London Reflux Clinic consists of expert gastroenterologists, specialist nurses, senior dieticians, ENT (ear, nose and throat) and respiratory consultants.

This holistic team approach has been implemented to ensure that the very best treatment plan and advice is offered to the patient, on an individualised basis form diagnosis to treatment. Alongside the consultants the reflux team includes, Dietician Komal Kumar and Nutritionist Anna Moore.
Contact

the clinic

Any questions about our services or consultant specialists? You can call or email us and we'll be happy to help. Our team can also make an appointment with a consultant.