We are open for walk-in consultations
Our Urgent Care Centre at The Lister Hospital accepts walk in patients aged 18 and over. We offer face-to-face consultations 365 days in a year, 8.00am – 8.00pm. Our Urgent Care Centre is able to offer prompt treatment and diagnostics, from unexplained stomach pain or urinary complaints, to chest infections, or even trauma injuries such as broken bones and sports injuries. We have a GP and registered nurse on site available to see you.

If your condition requires ongoing treatment, The Lister Hospital offers world class expertise across various specialties. We are able to quickly begin treatment under the care of London's leading consultant specialists, and if needed, conduct further diagnostic imaging (USS, CT, MRI), blood tests, and inpatient treatment.
At our Urgent Care Centre we are able to treat a wide range of minor illnesses and injuries. Our expert team can provide quick onwards referral to specialist private consultants and on-site diagnostic imaging (X-Ray). Other imaging diagnostics (Ultrasound, CT, MRI) could also be arranged following specialist private consultant referral. Blood tests and laboratory services are also available. We offer a range of Point of Care diagnostic tests on site providing rapid access to results and treatment.

Please note: If admission to the hospital is required, a PCR COVID 19 test will also be carried out. We are not able to admit patients to the hospital without a negative PCR test.
Important information
For any life threatening conditions patients should always call 999 or go the nearest NHS emergency department.

Can patients get emergency repeat prescriptions?
Yes, we can provide a repeat prescription, you will need to bring your latest current prescription with you. We will update your GP so they know what was prescribed and when. This is a useful service for anyone who is visiting London from abroad and has run out of medication or accidentally forgot it.
Please be aware we reserve the right to decline a prescription if we feel it inappropriate. We do not prescribe any controlled drug.
COVID-19 Safety Measures
On arrival all patients will be provided with a mask, have their temperature checked and carry out our routine COVID screening questions. In addition, all patients will be provided with a lateral flow test and a rapid PCR test if admission is required.
Please be advised we are not able to admit patients to the hospital without a negative PCR test.


Walk-in service. Now open.
Please note that to maintain a COVID safe environment we may need to suspend the walk in service during busy periods of the day. Patients are advised to phone UCC in advance to confirm the current level of service.

If you have a current COVID-19 positive test result please ring NHS online 111 for advice as we do not accept confirmed positive COVID-19 patients into UCC or for inpatient admissions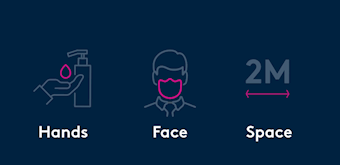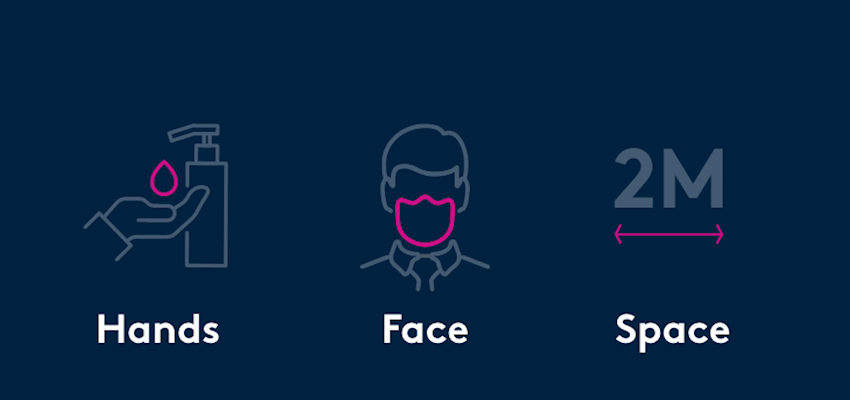 How to access our Urgent Care Centres
We are open for walk in patients at our adult Urgent Care Centres, however our paediatric Urgent Care Centre at The Portland Hospital requires booking an appointment.
020 3910 2412
For any life threatening conditions patients should always call 999 or go the nearest NHS emergency department