Welcome to London Digestive Centre
The London Digestive Centre specialises in treating all gastrointestinal (GI) conditions and digestive health problems. So whether its stomach aches, vomiting, irritable bowel syndrome, reflux disease haemorrhoids or functional gut disorders, the London Digestive Centre is able to diagnose the most common to the more complex conditions.

Our consultants are known throughout the world in the field of gastrointestinal medicine, they work within a multidisciplinary setting, meaning they collaborate with the very best GI experts, oncologists, radiologists, dieticians and other clinical experts to give you the best personalised treatment and management plan for your diagnosis.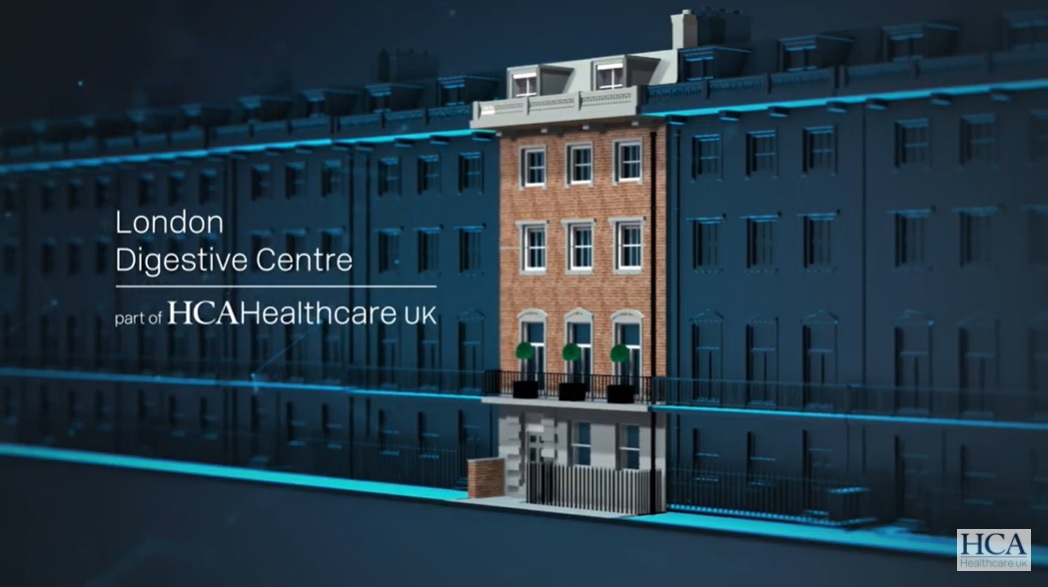 Specialising in all GI conditions & digestive health problems
A centre specifically designed to bring all aspect of GI medicine together. Watch our video to find out what services are available at our specialist GI centre.
Why choose us?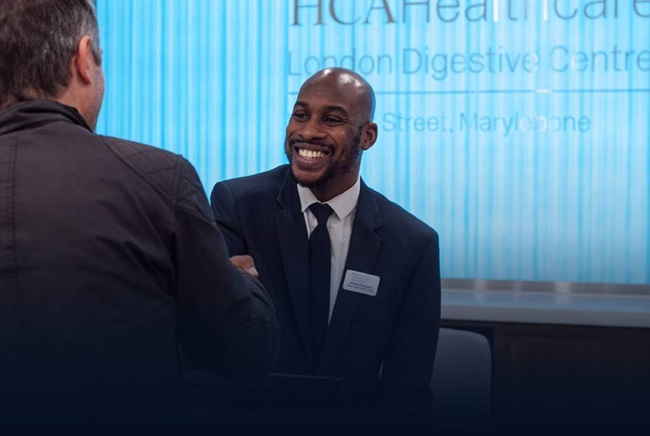 Specialist GI Centre
Treating all common and complex gastrointestinal conditions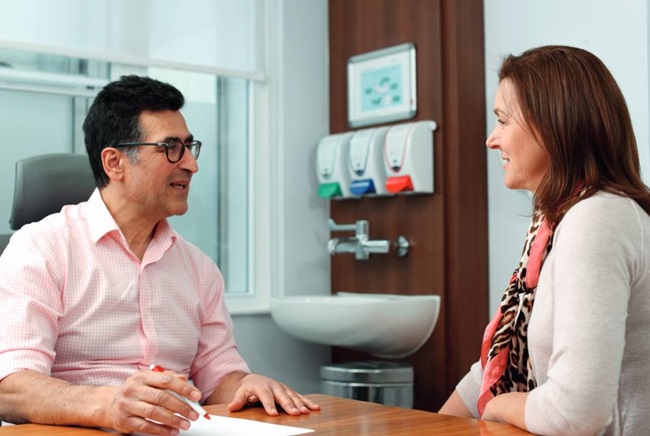 Rated 'Outstanding' by the CQC
London Digestive Centre awarded outstanding CQC rating

Experts in Gastrointestinal Care
World-renowned consultants with a multidisciplinary approach to patient care.

Our expertise at the London Digestive Centre:
Upper GI
The upper gastrointestinal tract consists of the mouth, oesophagus, stomach and the first part of the small intestines. We can investigate and treat the following conditions:
• Barretts oesophagus
• Oesophageal cancer
• Peptic ulcers
• Celiac disease
• Acid reflux
• Hernia
Lower GI
The lower GI tract consists of the small bowel, large bowel (colon) and anus. We can diagnose and treat the following conditions:
• Bowel cancer
• Inflammatory bowel disease (Crohn's disease and ulcerative colitis)
• Irritable bowel syndrome
• Rectal bleeding
• Constipation
• Diverticulitis
• Polyps
• Haemorrhoids
Hepato-pancreato-biliary (HPB)
Looking at the liver, pancreas gallbladder and bile ducts, The London Digestive Centre can diagnose and treat the following conditions:
• Liver disorders including cancer, cysts, cirrhosis
• Pancreatic disorders, including pancreatitis and cancer
• Metabolic diseases (including fatty liver, diabetes)
• Gallstones
• Gallbladder and bile duct cancers
• Hepatitis
Bariatrics and Weight Loss Management Clinic
Weight loss surgery, including:
• Bypass
• Sleeve gastrectomy
• Gastric balloon
• Mini gastric bypass
• Revision surgery
• Weight loss non-surgical options
• Robotic-assisted surgery
Our weight loss management team also includes dietitians, endocrinologists and specialist anaesthetists
Ear Nose and Throat (ENT)
Our specialist ENT consultants can diagnose and treat the following conditions:
• Head and neck lumps
• Sleep apnoea
• General ENT disorders such as hearing loss, tinnitus, nasal obstructions
Surgical procedures we perform include minimally invasive procedures and robotic surgery.
Neurogastroenterology
Our dedicated neurogastroenterology team specialises in the diagnosis and treatment of chronic gut symptoms and functional gut disorders, including:
• Gastro-oesophageal reflux (acid reflux)
• Dysphagia
• Faecal incontinence
• Gastroparesis
• Chronic constipation
• Irritable bowel syndrome
Advanced imaging and diagnostic scans
Our advanced imaging suite provides a range of services and facilitates an efficient patient pathway from consultation through to diagnosis, with appointments booked Monday to Friday from 08.00am-08.00pm and results typically available within 24 hours.
Facilities at the centre include:
17 consulting rooms
Two treatment rooms
MRI, CT and ultrasound scanners
X-ray
Fibroscan
GI physiology diagnostics
Endoscopy services via The London Endoscopy Centre at The Princess Grace Hospital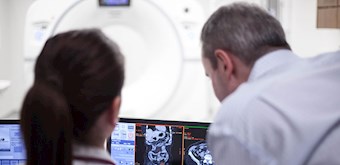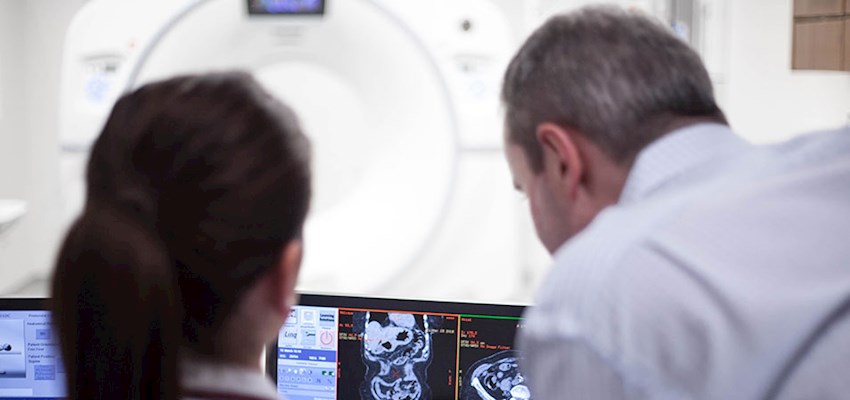 Our consultants
We're proud to work with leading gastrointestinal specialists who are experienced in diagnosing and treating a range of conditions of the upper and lower gastric system, including the oesphagus, stomach, bowel and colon.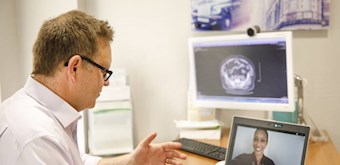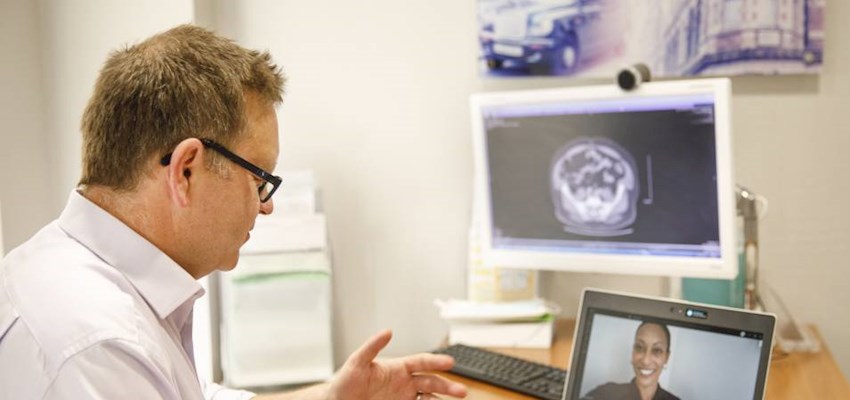 Latest from London Digestive Centre
Care continues: London Digestive Centre is open
We are open for outpatient care for patients who have been referred by their GP or consultant.
Care continues and it's important to seek medical help if you have a health concern. Your GP or consultant will be able to refer you for onward care at one of our outpatient centres if you need to be seen urgently.
As we welcome you to our hospitals and outpatient centres, we are committed to ensuring we are providing the safest places for care.
More about our current safety measures
---
In the news: Foods to avoid if you have IBS
Irritable bowel syndrome affects about two in 10 people in the UK. Here's the foods to avoid if you have IBS, according to an expert Dr Ayesha Akbar, Consultant Gastroenterologist at the London Digestive Centre and The Princess Grace Hospital, part of HCA Healthcare UK
Read more
---
London Digestive Centre Rated Outstanding by the CQC
London Digestive Centre, part of HCA Healthcare UK, has been rated 'Outstanding' by national regulators the Care Quality Commission (CQC).
Read more

The independent regulator of health and social care in England