Myeloma
Myeloma, also known as multiple myeloma or myelomatosis, is a type of blood cancer that affects the plasma cells in the bone marrow.
About myeloma
Myeloma causes abnormal plasma cells (a type of white blood cell) to overcrowd the bone marrow. This means there is not enough space for the bone marrow to create normal blood cells and platelets. These plasma cells can also cause damage to the bones, causing bone thinning and fractures. The excess protein secreted by the abnormal cells can significantly affect kidney function.
Need to know
Symptoms of myeloma may include:

aching bones, often affecting the spine, ribs, pelvis or skull
weight loss or loss of appetite
abnormal bleeding, such as excessive nosebleeds
prolonged or recurring infections
fatigue
kidney problems

Myeloma cells also cause bone damage, which can lead to bone pain and fractures. These symptoms can often be related to a number of non-cancerous conditions. However, if you experience any of these symptoms, it is important to see your GP so that a referral and diagnosis can be made as quickly as possible.

We offer a number of investigations or tests to confirm a diagnosis of myeloma, including:

blood and urine tests
CT, PET-CT and MRI scans or X-ray assessment
bone marrow biopsy

At HCA UK you will be looked after by a multidisciplinary team, including expert consultants, Clinical Nurse Specialists (CNSs) and supportive therapists such as psychologists who can help you with your emotional wellbeing. We understand the importance of a fast diagnosis during such an uncertain time. We're dedicated to having test results available as quickly as possible, so you can begin any necessary treatment without delay.

Because there are different types and stages of myeloma, each treatment plan is tailored to you. Your consultant and medical team will discuss your diagnosis with you in detail and explain the different types of treatment available.

Options may include:

chemotherapy
radiotherapy
bone marrow and stem cell transplants
immunotherapy
clinical trials

Currently there is no cure for the vast majority of patients with myeloma, but treatment can help to slow the development of myeloma cells and improve your symptoms. We also provide a range of supportive therapies, including physio and acupuncture, to help support your overall wellbeing during your treatment.
Amyloidosis
Amyloidosis is a non cancerous condition that can be related to myeloma. Amyloidosis is a group of rare diseases that cause abnormal protein (amyloid) to form. These amyloid proteins (or amyloid deposits) can build up in organs or tissues and cause problems. Amyloidosis itself is not by definition malignant but some can be connected to myeloma.

There are different types of amyloidosis, your consultant and medical team will discuss your diagnosis with you in detail and explain the different types of treatment available to you.

At HCA UK we work with world-renowned consultant specialists who are experts in treating this rare condition.
Our consultants
We're proud to work with leading experts across a range of medical fields, whose skills are matched by their integrity and compassion.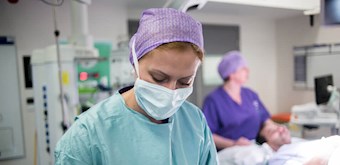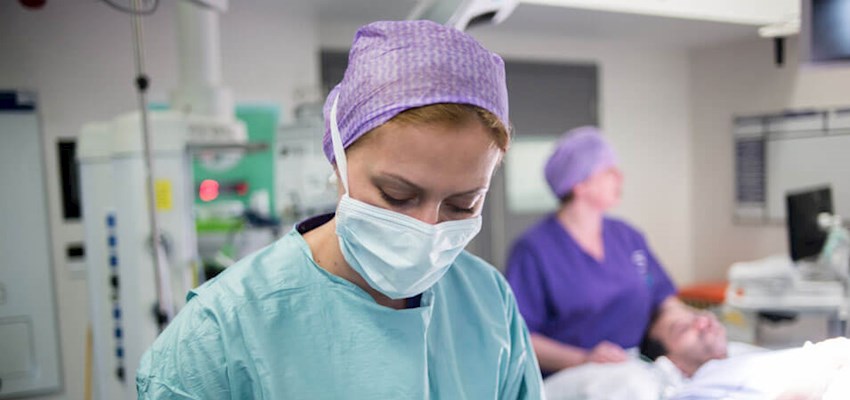 Our facilities
From complex surgery to straightforward procedures, we provide exceptional care across our network of hospitals, outpatient centres and specialist clinics.
Contact

our experienced cancer team

Any questions about our cancer services or treatment? We're happy to advise you or help you book an appointment in London or Manchester with a cancer specialist consultant.
This content is intended for general information only and does not replace the need for personal advice from a qualified health professional.