Balloon valvuloplasty
VALVULOPLASTY OF THE MITRAL, AORTIC OR PULMONARY VALVE
If you have a narrowed heart valve, you may benefit from a balloon valvuloplasty
What is a balloon valvuloplasty?
Balloon valvuloplasty involves passing a thin plastic tube (catheter) through a large blood vessel into your heart.

A balloon is then inflated to open up your valve. It does not cure the problem but can delay surgery. It may also be used for children until they are old enough for valve replacement.
Need to know
This procedure is performed under local anaesthetic and light sedation, meaning you'll be drowsy but pain-free while it's carried out. After your skin has been numbed your consultant will make a small cut in your groin and a thin tube (catheter) with a small balloon attached to it will be passed into your heart. The balloon is inflated inside the narrowed valve to make it wider. The balloon is then deflated and removed, along with the catheter.

This minimally invasive procedure has a much shorter recovery time than full open surgery.

Your consultant will let you know how best to prepare for a balloon valvuloplasty procedure.

Although the procedure is significantly less invasive than open surgery, you will still need to stay in hospital overnight.
Our cardiologists
We're proud to work with leading cardiac experts, whose skills are matched by their integrity and compassion.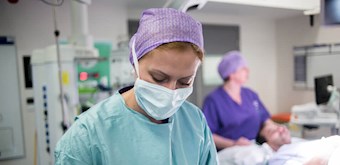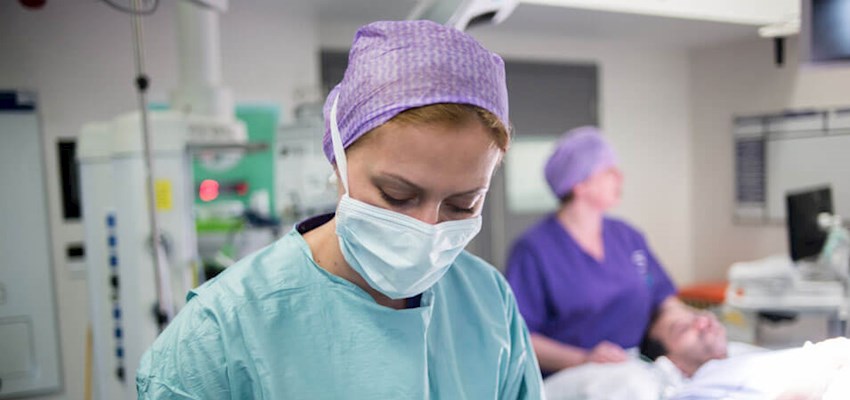 Our locations
From complex cardiothoracic surgery to diagnostic tests and procedures, we provide exceptional cardiac care across our network of hospitals, outpatient centres and specialist clinics.
27 Tooley Street

London

SE1 2PR

35 Weymouth Street

London  W1G 8BJ

Wellington Place

St John's Wood

London NW8 9LE
Request a
cardiac appointment
We're happy to help you make an appointment with one of our experienced cardiologists or cardiac surgeons.
Call us today
020 7079 4344
This content is intended for general information only and does not replace the need for personal advice from a qualified health professional.